ELTINVEST
directly from the developer
By buying real estate from the construction and investment company ELTINVEST, the investor becomes not only the owner of the apartments, but also a co-owner of a large project under the well-known world brand "WYNDHAM", located in the first line of buildings by the Black Sea in Batumi (Georgia)
The investor obtains 12% of guaranteed income every year!
ELTINVEST
directly from the developer
By buying real estate from the construction and investment company ELTINVEST, the investor becomes not only the owner of the apartments, but also a co-owner of a large project under the well-known world brand "WYNDHAM", located in the first line of buildings by the Black Sea in Batumi (Georgia)
The investor obtains 12% of guaranteed income every year!
ABOUT US
WE PRESENT YOU MODERN, COMFORTABLE APARTMENTS IN THE CAPITAL OF ADJARA, ON THE COAST OF THE BLACK SEA, IN BATUMI (GEORGIA)
financed in 100%
all the required documentation provided
the purchase of apartments is possible with the use of interest-free instalments from the developer or a low-interest long-term mortgage available to both residents and non-residents of Georgia
transfer of ownership is possible one day after the payment of 30% of the property value
EARN WITH US
APARTMENTS BY THE SEA – FIRST COAST LINE – FROM 25 000 USD – INTEREST-FREE INSTALMENTS – PERFECT INVESTMENT
The owner's income from a 35.52 m2 apartment with a view on the sea, located on the 9th floor:
Average rental price per day – USD 58
Occupancy – 52%
Annual income in% – 12.08%
Return period – 8.2 years
APARTMENTS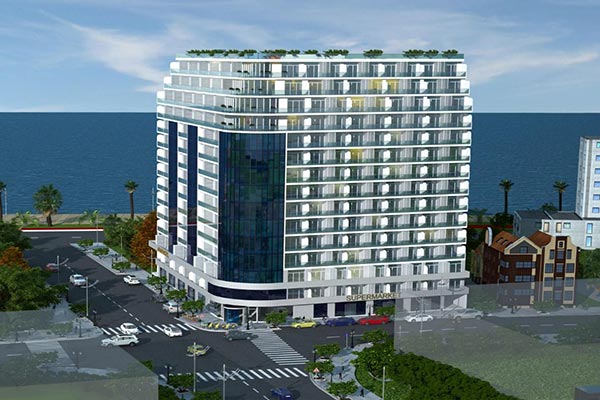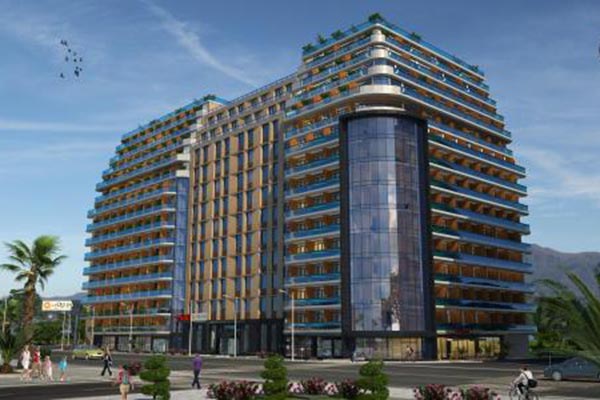 ATTRACTIVENESS OF GEORGIA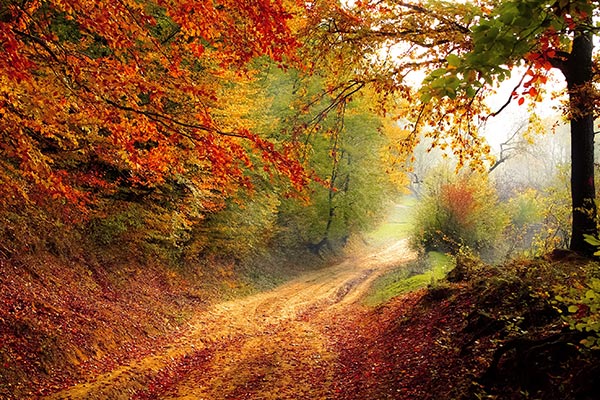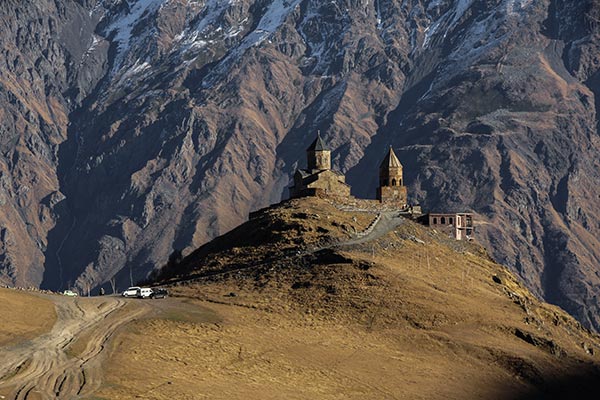 IF YOU HAVE ANY QUESTIONS, CONTACT US!